Moderator: Moderators
Bearcat

thirty thousand

Posts: 31564
Joined: Mon May 09, 2005 11:51 pm
Closest Airfield: Grand Central
Location: JHB
Has liked: 103 times
Been liked: 638 times
Sonex OneX ZU-IGS at Himeville Airfield
10 Sept 2017
Bearcat

thirty thousand

Posts: 31564
Joined: Mon May 09, 2005 11:51 pm
Closest Airfield: Grand Central
Location: JHB
Has liked: 103 times
Been liked: 638 times
Sonex Waiex ZU-WYX at Brakpan Airfield FABB
19 Nov 2017
gary.briggs43

Wanna Fly
Posts: 4
Joined: Thu Mar 27, 2014 12:15 am
Closest Airfield: Ardmore
Location: Auckland
Has liked: 0
Been liked: 0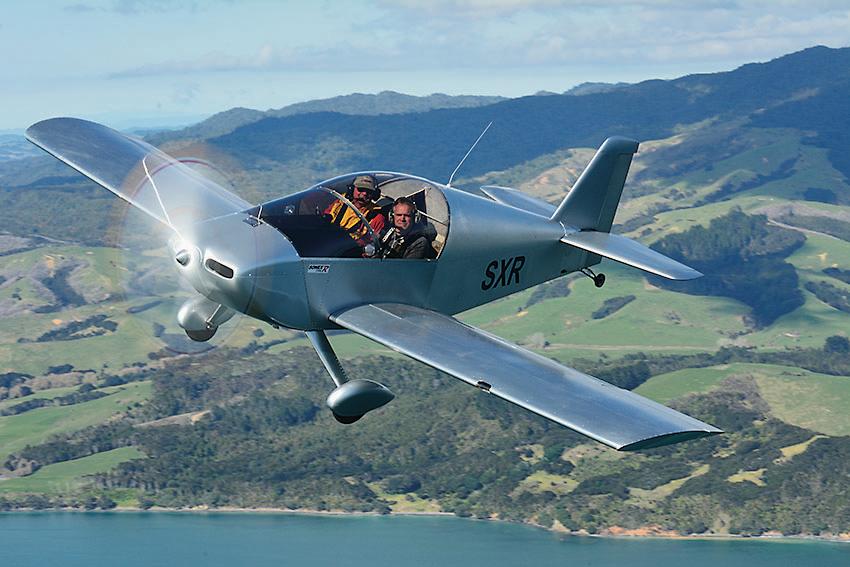 After 6 years she finally flies.
Hi. Here is she based

Cheers Jonathan
Try again. Where is she based
Bearcat

thirty thousand

Posts: 31564
Joined: Mon May 09, 2005 11:51 pm
Closest Airfield: Grand Central
Location: JHB
Has liked: 103 times
Been liked: 638 times
gary.briggs43

Wanna Fly
Posts: 4
Joined: Thu Mar 27, 2014 12:15 am
Closest Airfield: Ardmore
Location: Auckland
Has liked: 0
Been liked: 0
Sorry about the late reply "Ardmore New Zealand"
FLYGUYS

Frequent AvComer
Posts: 915
Joined: Fri Dec 02, 2011 12:07 pm
Closest Airfield: FAGM
Location: Edenvale
Has liked: 0
Been liked: 5 times
What happened to ZU-FNC ??
ZU-ANG
Bearcat

thirty thousand

Posts: 31564
Joined: Mon May 09, 2005 11:51 pm
Closest Airfield: Grand Central
Location: JHB
Has liked: 103 times
Been liked: 638 times
FLYGUYS

Frequent AvComer
Posts: 915
Joined: Fri Dec 02, 2011 12:07 pm
Closest Airfield: FAGM
Location: Edenvale
Has liked: 0
Been liked: 5 times
Thanks Bruce, hope not too much damage
ZU-ANG