RVators,
Posted here since there is no SONEX section in the "Aircraft Type Discussions"
At anticipated $20K All inclusive with brand new Aerovee 80HP engine, engine accessories, instruments, propeller and upholstery! Just add labour and paint...
THIS small form factor, single pilot aerobatic airplane is going to be the perfect toy for homebuilders.
Man you even build the engine from scratch, and that Aerovee must be the best looking VW Engine on the market.
The form factor, price and versatility (Aeros) is going to make it a winner as a puddle jumper for weeked warriors and home builders.
80HP and one up should be more than enough in a single seater.
Still 1 year before we see an actual version (Oskosh 2010), but the interest are huge already. After the RV10, I am going to play with this one in my garage, so I have at least 2 years to watch its development.
Start Saving up home builders and wanna be builders! for less than R200K and some labour you can have all BRAND NEW nice toy
http://www.sonexaircraft.com/research/onex.html
Onex (pronounced "One-X") is a single-seat aircraft designed to offer an even-more economical way to build and fly your sport pilot aircraft! The folding-wing design can fit into a standard 7' garage door, and the wing panels can easily be removed for trailering at highway speeds. The Onex follows the Sonex Aircraft design and engineering tradition in offering a simple, robust, aerobatic aircraft capable of squeezing incredible performance out of lower powered engines.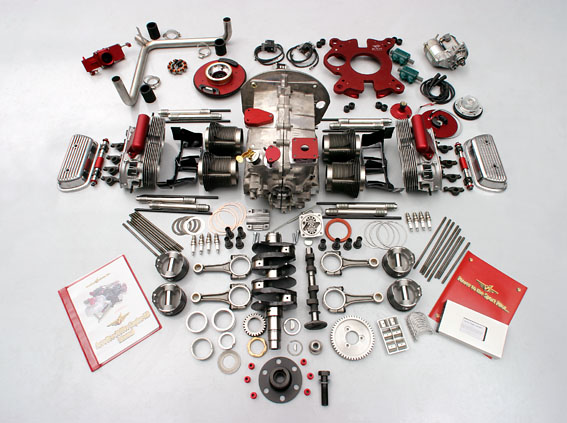 Some Additional info also here:
http://www.jetwhine.com/2009/09/sonex-o ... -rd-stars/
Reserve a Tailwheel version for me please!
Groete
Rudi