Moderator: Moderators
Romeo E.T.

8000 Tousand

Posts: 8760
Joined: Wed Nov 16, 2005 10:49 pm
Closest Airfield: FAJS
Location: JHB INTL/Kpt Park/Rand Apt
Has liked: 19 times
Been liked: 94 times
These users liked the author

Romeo E.T.

for the post:

Alan Robertson
Jan

Too Tousand

Posts: 2407
Joined: Wed Dec 17, 2003 8:23 am
Closest Airfield: COVES
Location: The Coves - next to the Vultures
Has liked: 4 times
Been liked: 4 times
Wow
that is special
Flying is about discipline!
AP325
Tipper

Take off Clearance
Posts: 140
Joined: Sat Nov 17, 2007 11:41 am
Location: Cape
Has liked: 0
Been liked: 1 time
Thanks Romeo E.T.....stunning indeed.

Peter Steehouer is simply in a class of his own. He always gets the shot that counts.

Would have been nice to have him around at some of the local flypasts..

You do not have the required permissions to view the files attached to this post.
Romeo E.T.

8000 Tousand

Posts: 8760
Joined: Wed Nov 16, 2005 10:49 pm
Closest Airfield: FAJS
Location: JHB INTL/Kpt Park/Rand Apt
Has liked: 19 times
Been liked: 94 times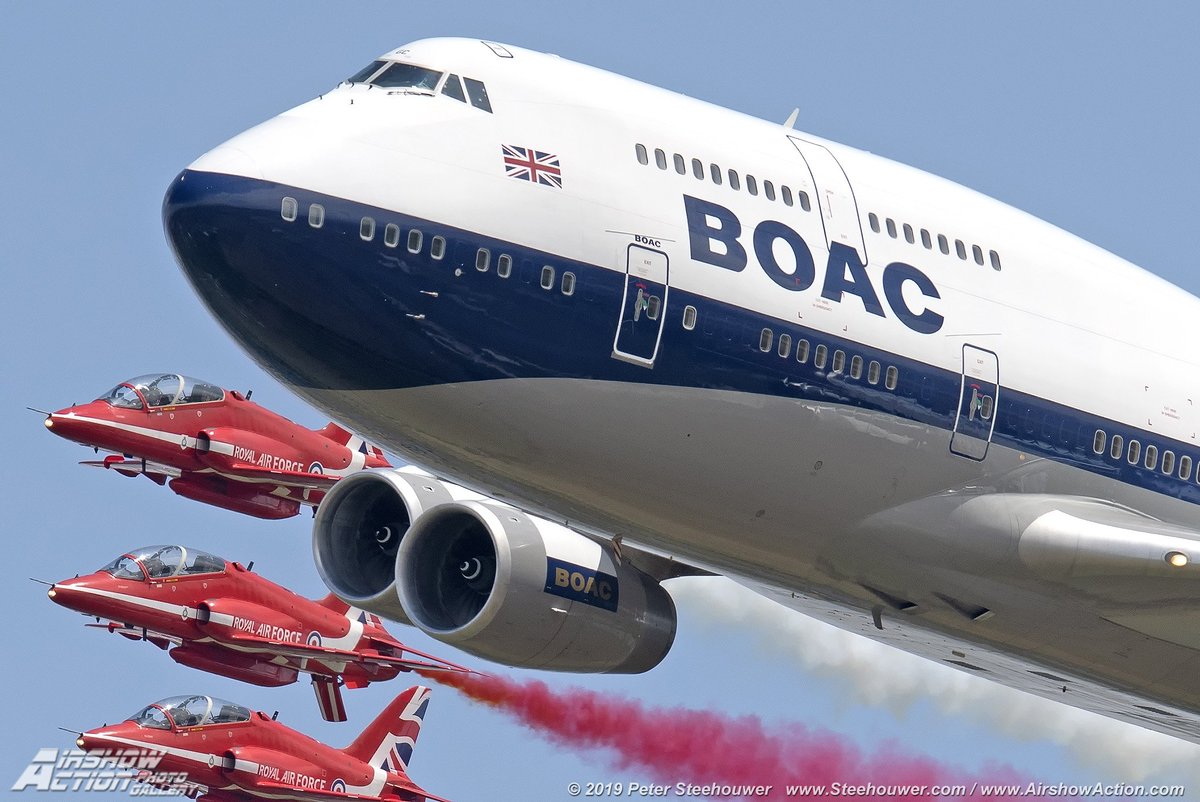 Mars

1k poster

Posts: 1105
Joined: Fri Sep 22, 2006 12:19 pm
Has liked: 17 times
Been liked: 79 times
The flying from RIAT was fantastic.

One of the main highlights was the Romanian Mig-21 display. Whilst the new generation jets are impressive, they haven't quite replaced the mystique of cold war era jets.