If you put your pics on the net its obvious that they will get downloaded for personal use.
When they get downloaded and used for commercial gain without permission then
Whilst searching a hobby site I came across this Piper Pawnee model .. with my pic taken at Rand, as its box art
Thats a new one for me!!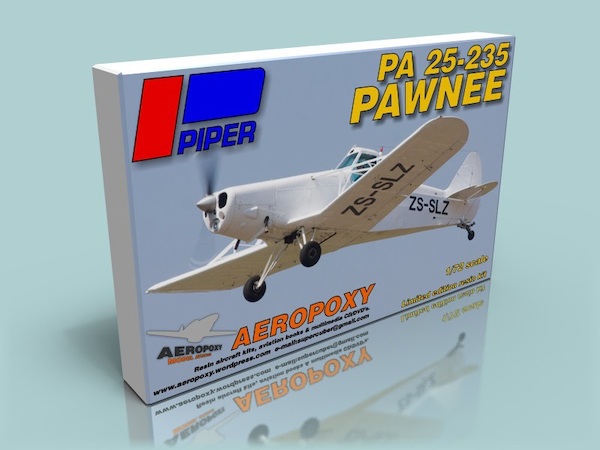 And the original as per Avcom