Gents,
went RV flipping on Friday afternoon and another happy customer:
RV Flipping PaX #28: A fellow co-worker that never been up in a small airplane.
Then on Saturday I wanted to go to the Fun Ralley, but had a blow out during Taxi. This then put a stop to my Fun on Saturday and also the Aeros competition on Sunday.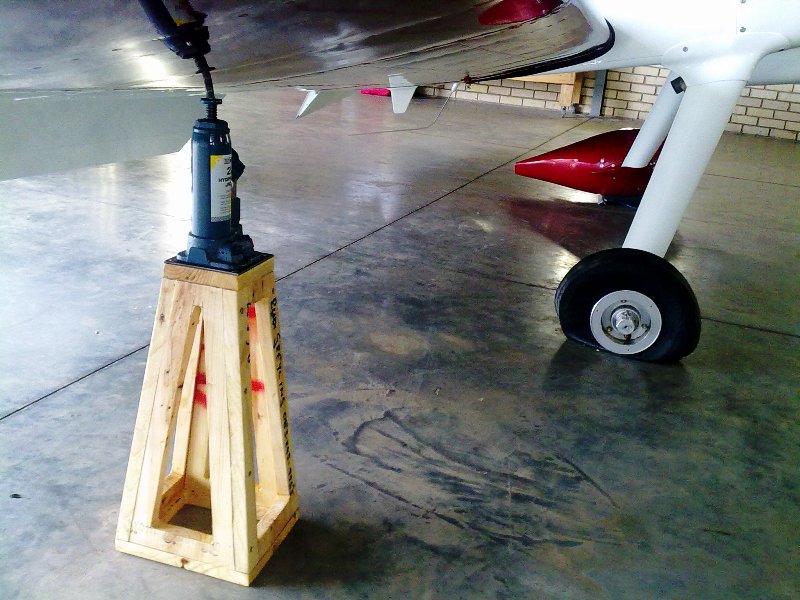 Hopefully the WX holds this comming weekend then we can go to the Kurruman jol!
Groete
Rudi